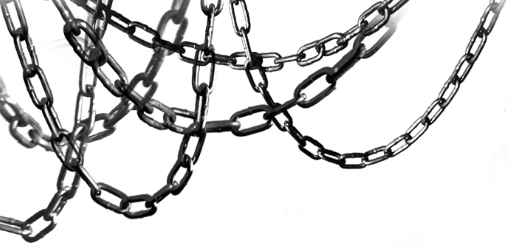 Online Everything
Browse my favorite sites with me.
Topics in alphabetical order.
You might find other links throughout the site, but these are the ones I return to again and again.

Crochet
Free Patterns -- Kalei Designs -- About.com -- Crochet Poet -- Craft Town

Dollhouse/Miniature
Tiny Bag-Eng -- Dollhouse gallery -- C.D.H.M. -- Nantasy Fantasy -- Miniature Ring-- Annie's minis -- The Dolls House Emporium -- Magical Dollhouse -- Real Good Toys -- MINI Shop -- Miniatures.com -- Jenny Wren miniature friends -- Dollhouse collectables -- Dollhouses Galore -- SP miniatures

General Crafts
Hobby Lobby -- Joann.com -- WhatTheCraft -- Make Zine

Graphics
For websites

Halloween
Haunted Paper Toys -- Dark Side of the Net Halloween Crafts

Printies
For miniatures or scrapbooking.
IMPrimibles -- Small Stuff -- Molly's House -- NTL World -- Tree Feathers -- Jennifer's printables -- Mini Printables -- Print mini

Sewing
McCall -- Simplicity -- Hancock Fabrics

Woodcarving
Woodcarvers Warehouse -- Woodcarving Illustrated -- Gnome Home Tutorial on Picture Trail Gallery